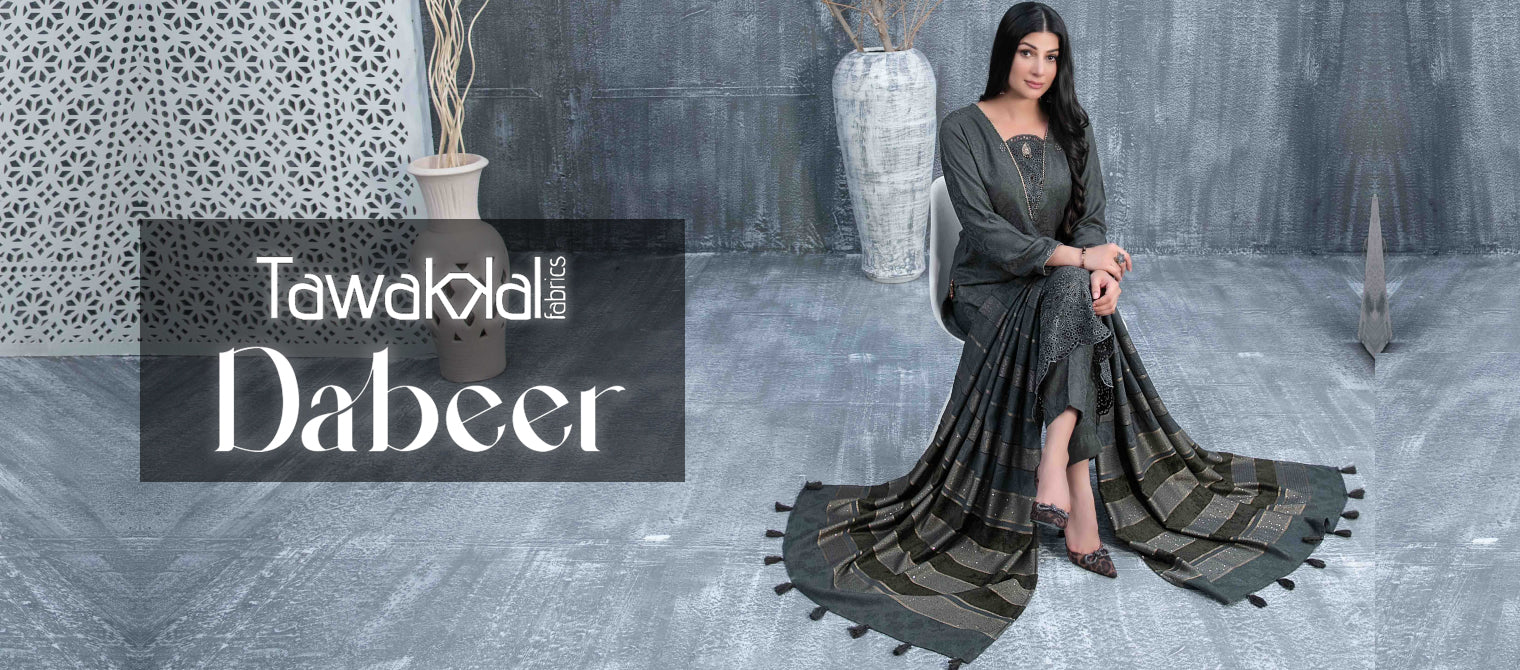 Where tradition meets modern elegance in every stitch.

Revamp Your Collection with Fresh Additions: Shop Our New Stock Today
Explore the Timeless Beauty of Jazmin Iris' 2023 Fall/Winter Collection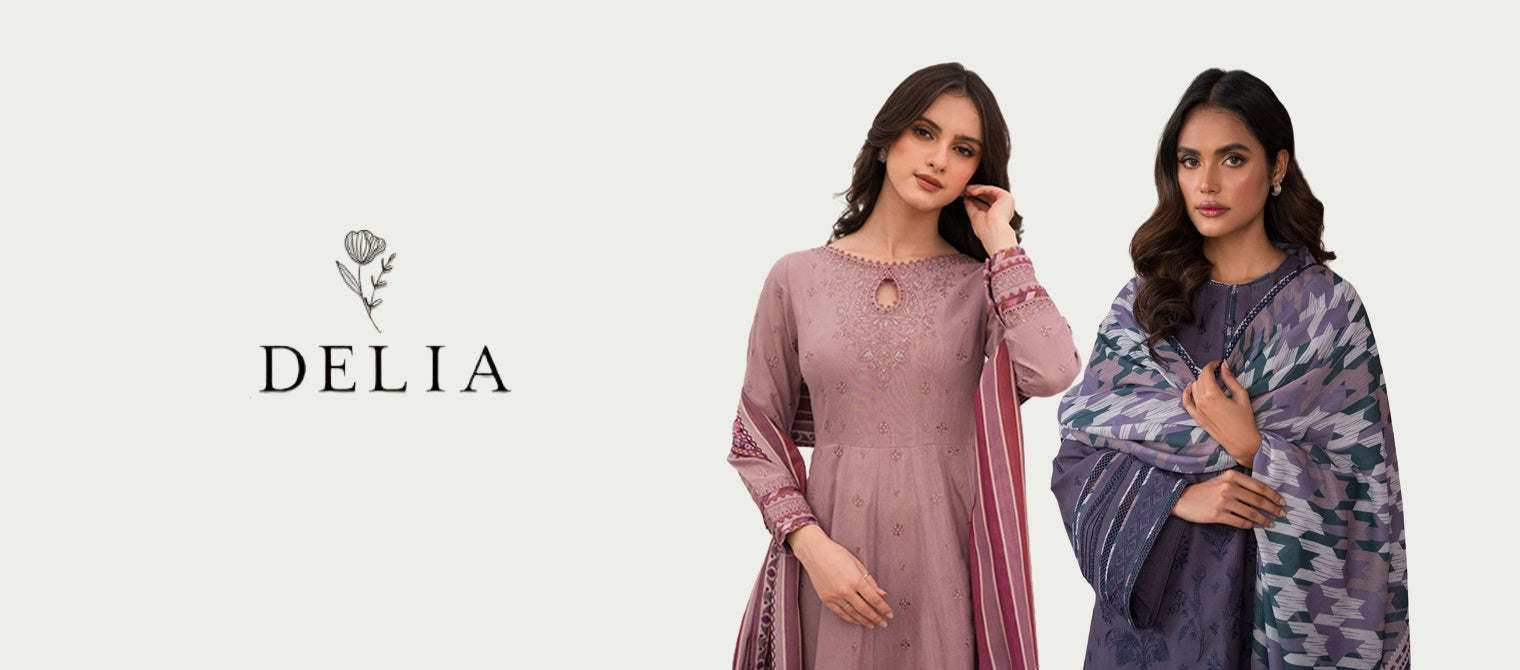 Freshly Added Dastak by Delia
Enhance Your Look with Dastak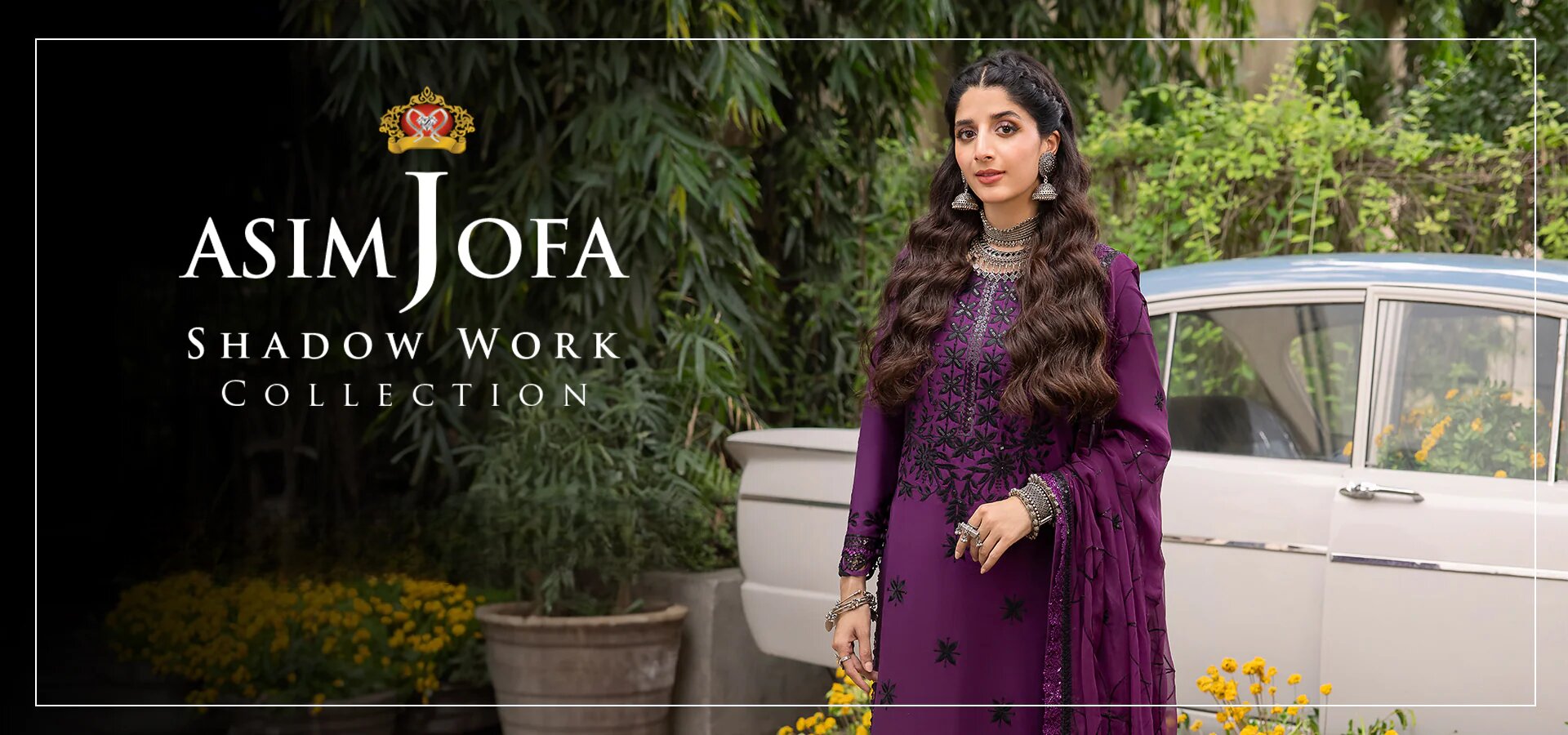 Artistry of Asim Jofa Shadow Work!
Unlock Big Savings with our Exclusive Sale!
Shop Now and Enjoy Up to 50% off!
our new pieces will elevate your wardrobe
New Stock
Stylish and hassle-free
Ready to Wear
Effortlessly stylish and hassle-free, our Ready-to-Wear collection offers instant fashion solutions for your busy lifestyle. Explore a range of trendy outfits meticulously designed to fit perfectly and enhance your individuality.
Brand Collections
Musas Collection is a hub for various renowned fashion brands, offering a wide range of choices including Asim Jofa, Baroque, Jazmin, Khoobsurat, Farasha, Charizma, and many others, providing customers with a diverse selection of styles and designs to choose from